At Zareen we believe in
SERVING THE BEST
ZAREEN GROUP
Zareen history
Zareen Group commenced its business in UAE in the year 1991 as a General Trading Organization, abiding by the rules and regulations of UAE under the commercial license issued by the UAE Economic Department and Chamber of Commerce. All our documents and accounts are being audited and verified yearly by selected international financial auditors.
Our company has a strong banking relationship with 8 international & Dubai based banks.
Zareen Group started its march towards the top with the vested interests in Foodstuff
Since its inception, Zareen's entry in the market was felt by its dominating marketing strategies and competitive pricing policies. Zareen Group was able to seize a considerable amount of market share in all the segments of its businesses.
With the Group's skilled staff and customers service oriented strategies, Zareen thrives to meet the customer's expectations against the company's slogan which is Speed, Care and Consent of the Customer.
Zareen Group looks forward to a promising future with its business strongholds with other trading and investment groups.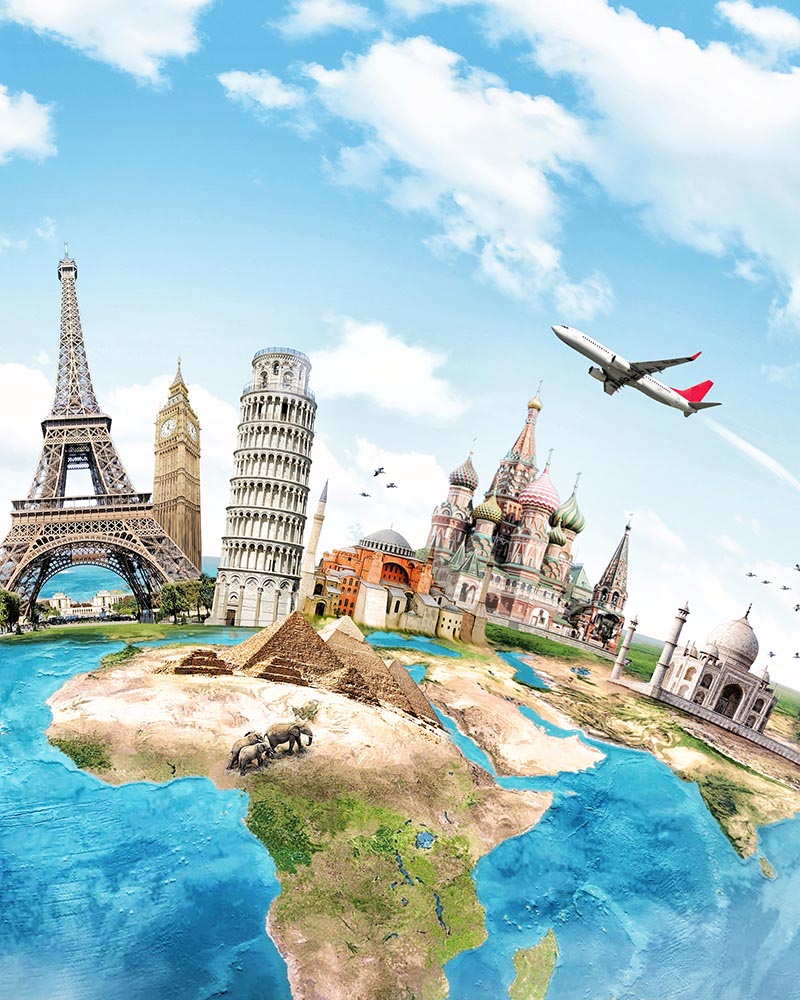 Leading exporter of ceylon tea in middle east!
Ceylon Tea is the cleanest tea in the world in terms of pesticide residues, a fact confirmed by the ISO Technical Committee
Ozone free tea
Sri Lankan tea has been identified as an ozone free tea in the world trade.
Quality control
Quality control is carried out by experienced and highly qualified specialists using state-of-the-art machinery and the latest IT infrastructure.
Some of Our Great Partners